writing | Editing | content Strategy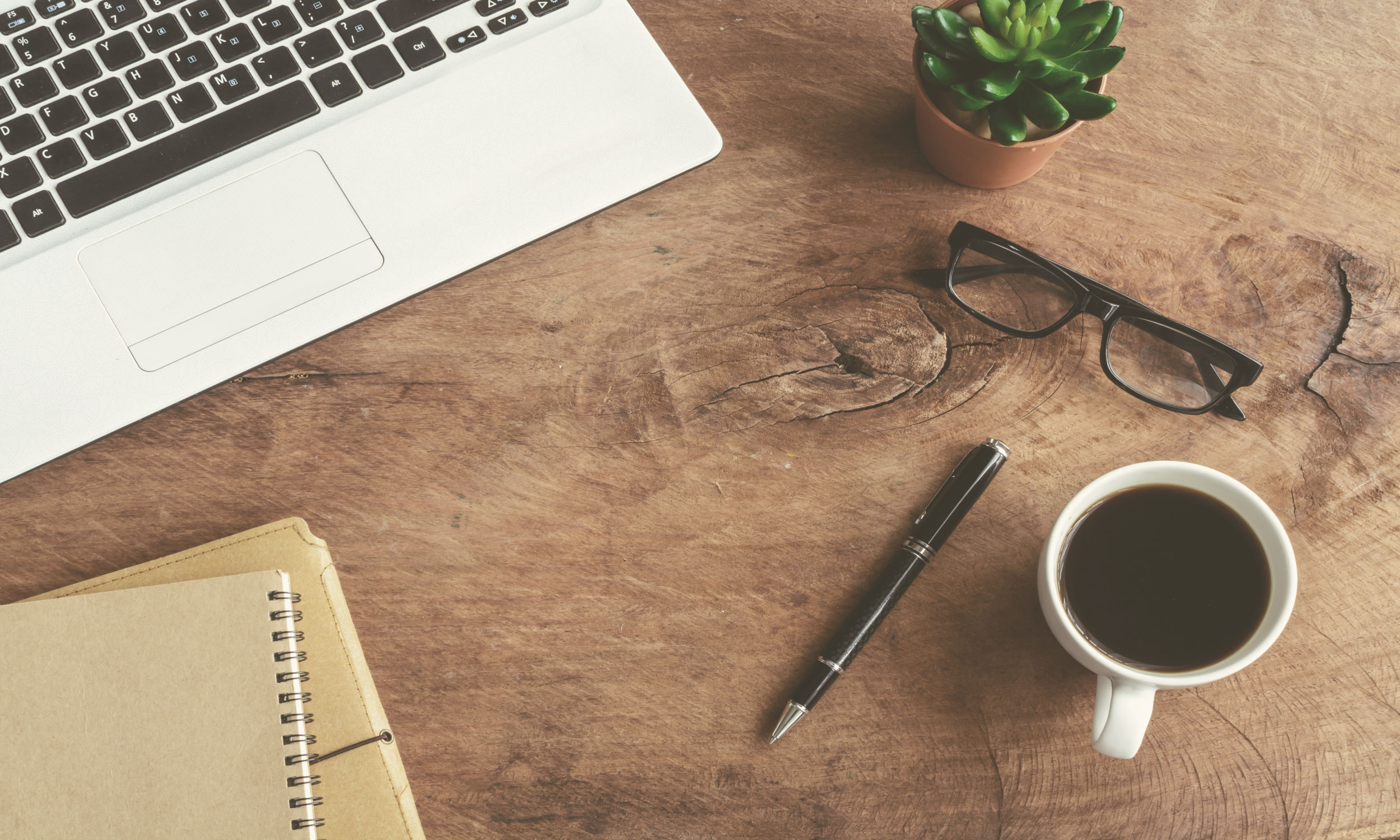 HEllo! I'm Monica.
I'm an accomplished writer, editor and content strategist who helps businesses and brands communicate their unique stories.
With over a decade of experience, I create compelling content in the form of blog posts, articles, website copy, email campaigns and native advertising for clients focused on marketing and technology.
I'm also a freelance food and travel writer, and I'm working on a camping guidebook!
Editorial + Copywriting + Content Marketing
Telling your own story isn't always easy. I can help you create compelling content that reaches your target audience and inspires them to take action.
Need long-form articles? No sweat. Looking for blogs or case studies? I've got you. Want some help editing your e-book or putting together a video script? Let's do it!
looking for a copywriter or content marketing pro?